About Us
Facts
Realistically, there are lots of men and women who fantasize about being in a typical "What Happens in Vegas Stays in Vegas" kind of fun. "Discrete" best describes it. However, most of these people are scared to venture into the Dominican Republic by themselves. We do not blame them. There are lots of resort cities and areas, but being safe means knowing where to go and who takes you there. SEE FAQ and Vacation Facts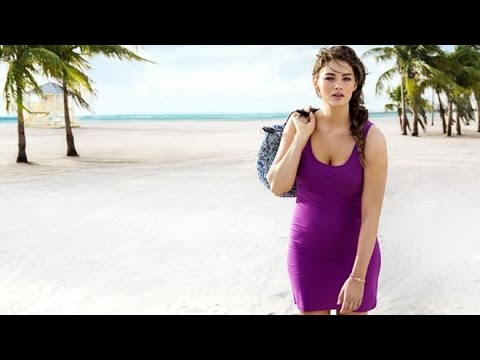 Why We Started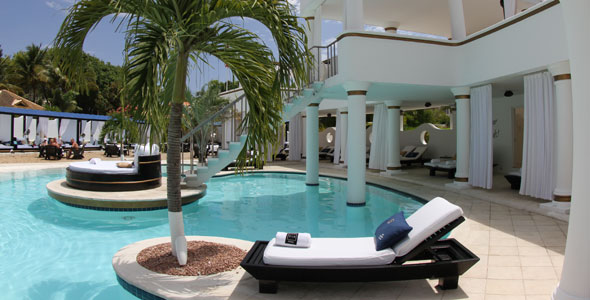 Basically, we are the leader in All-Inclusive adult vacations to the Dominican Republic. This began in 1997, when we discovered that what most resorts offered as "All-Inclusive" deals, were actually not "All-inclusive" for the typical tourist. We then realized that there was a need for a travel agency that kept it real. The typical "All-Inclusive" as claimed, only covered the tourist as long as they stayed in the resort and did not dare to venture out. Basically, once you leave the resort, you are on your own. But what's a vacation if you are trapped in one resort? If you need transportation - they make you rent a car, take a taxi, or ride a bus. If you want to bring a date to their hotel - they make you pay another fee for each guest. If you want to venture out of the resort - you are on your own, or may you may need to hire a Tour Guide. These and many other needs of a typical tourist are not included in the so called "All-Inclusive" packages. SEE AGENCIES COMPARISON for details of what we are talking about. We found out that in the end, a typical tourist on these plans, ended up paying more than three times the originally quoted amount; plus they vacationed dangerously, and yet did not have equal amount of fun to justify their time and money. This is why we are different.
Why Us
Safety: We recommend establishments where safety is of utmost importance and will not be compromised. We provide you with a wrist band which identifies you as a Latin Travles Tourist. This provides you added protection and security. Our Security Team also guide you towards safe establishments and environments. This also means taking you into the country sides, where the regular tourist is scared to go for pure natural fun with the locals. The local authorities and vendors appreciate the fact that we encourage and promote Tourism. This affords us the opportunity to request special privileges and discounts for our tourist/clientele.
Assistance:We have our male and female Guides readily available, at your beck and call, 24 hours a day. This ensures that assistance in translations and negotiations are available to you at all times..
Fun: The whole concept of the Latin Travels, Inc., Exotic Tours is to put together an affordable vacation package that allows you to safely entertain as much fun as humanly possible in one lifetime, while enjoying the enchanting island of the Dominican Republic. When we say, "we make you feel like Kings and Queens," we mean just that. We pamper you. Our former guests have continuously attested to this. We're sure you will join them in their opinion. It's definitely a paradise on earth.
Economical:We offer All Inclusive packages. Unlike other resorts, where bringing or inviting outside guests to your hotel grounds are prohibited or expensive; our hotels allow you to bring your friends to your hotel. You shouldn't be treated like you are in high school. In most other hotels, you are required to pay additional fees ranging anywhere from US$50.00 to US$100, per day, per guest. This fee is eliminated with us. We understand that you have a planned budget and should get the most for your money, without penalty and bureaucracy. Moreover, what's a vacation without lots of friends and guests to party with?
Added 24-hrs Security for your safety