HomePage
Facts
Welcome to Your
Dreamed Paradise for Singles & Couples!!
Welcome to Latino Pleasures, Inc.


At
Latino Pleasures,
we promise to take you on one of the world's most EXOTIC AND FAMOUS
All-Inclusive Singles' and Couples' Vacation/Tours
. We take you to the exotic cities of Puerto Plata, Sosua, and Cabarrette - all neighboring Cities in the beautiful Island of
The Dominican Republic.
There, we will introduce you to the most friendly and exciting places - Bars, clubs, All day and all night Parties, Events, Beaches, Rum Breweries, Cigar Factories, and other fine places.
You will also be able to choose from lots of Dating, Gaming and Sporting Activities.
....Or, if you choose, you can just relax and enjoy yourself by the walk-in pool at the Hotel, or at any one of the beautiful white-sand beaches.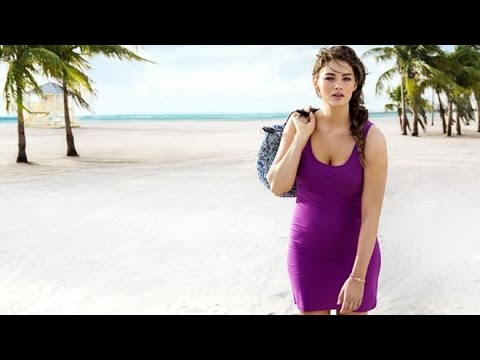 Why We Started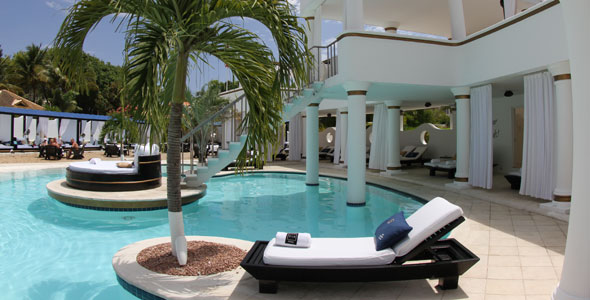 Travel with Security, Confidence, and for Romance
Our Tours are UNIQUE because there are no small talks.

We are the only Travel group that absolutely Guarantee you, IMMEDIATE introduction to LOTS OF SINGLE LATIN MEN AND WOMEN. These are adults like yourself, who just want to meet you & have fun.

We have already done "All The Talking For you." All you have to do is introduce yourself as a guest of Latino Pleasures, Inc........ and the EXCITEMENT YOU ENTERTAIN IS LIKE PARADISE....Why? They love Tourists, and want you to enjoy yourselves, which will guarantee your return to their beautiful Island.
Additionally, we provide you with an All Inclusive Tour Package, which includes, Hotel, Food, Drinks, Lots of Land and Water Activities, Dominican Translators/Security/Tourist Guides, and much more. The most exciting thing about our Tour of this Island, is that whether Single, Married, or just a Simple Vacationer, every man and woman here, is treated like a King or a Queen.
If your are looking for relaxing vacation, exotic vacation, hot vacation, group vacations, singles vacation, of just looking for hot single Dominicans to party with, Latino Pleasures is here for you.
Call us today!!
Reserve Your Spot Now. Space is LIMITED
Singles Vacation
Singles Travels
Exotic Singles
Singles Tours
Latin Singles
Black Singles
White Singles
Asian Singles
All Inclusive
Call:
1-917-587-4966
Added 24-hrs Security for your safety